Top Fall 2015 Color Trends to Try in Your Home Now
1. The Shades of Turmeric
Let's look at the spice itself. There's so much variety in the root and the powder it creates. From a shocking orange to a mustard yellow, this root brings a strong warmth to the room.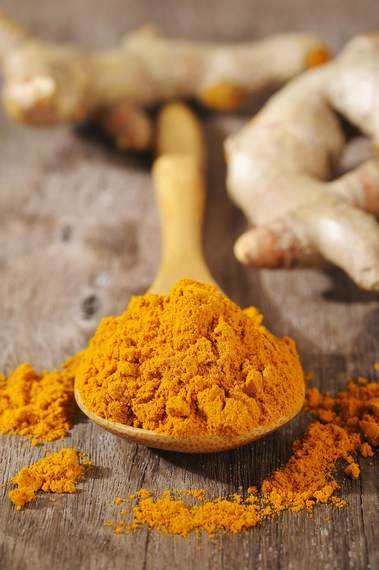 Photo Credit: Deep Roots at Home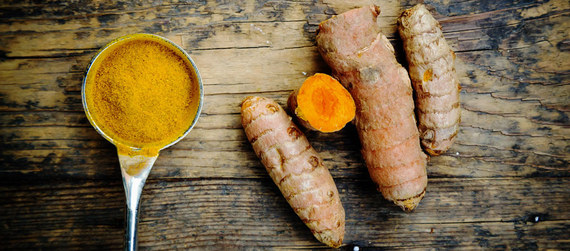 Photo Credit: We Women
Translating Into the Home:
This is a very strong color all on its own. Pair it with a neutral color palette of white, black, and gray, and use honey-toned wood to bring out its natural look.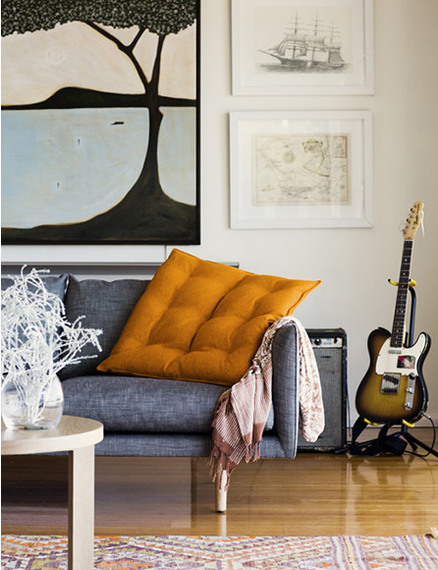 Photo Credit: desire to inspire
Photo Credit: Planete Deco
Photo Credit: Marcus Design
2. The Nuances of Cognac
Cognac is a beautiful liquor that changes color with age. A young cognac will feature more of a yellow hue whereas an aged drink will have that golden, amber, and auburn red look. After warming your drink in your hand, it's advised that you take in its scent before you sip.
Discover the different nuances of the drink with flavors and scents ranging from floral to fruity. Admire its glowing brown, orange, and red tones.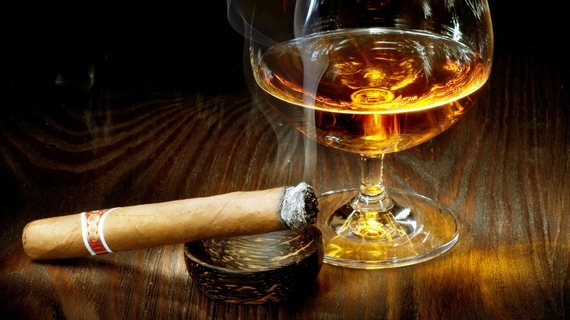 Photo Credit: WallpapersCraft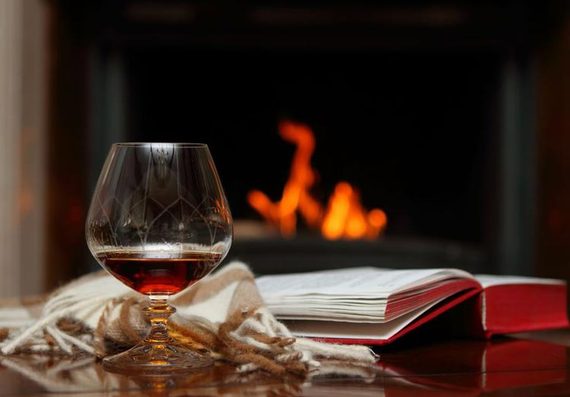 Photo Credit: azure azure
Translating Into The Home:
The nuances of cognac are all very heavy, but this allows it to make a statement in your home. By introducing this color as furniture with clean lines and sleek silhouettes, you avoid feeling overwhelmed by the look.
Keeping backgrounds either black or white helps to even out this strong color, but you should also consider pulling from the red of the liquor. A pale pink tint to your walls can really draw attention to the subtle nuances of the cognac color.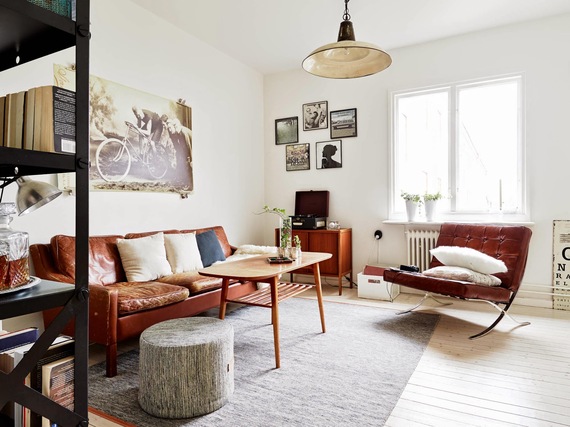 Photo Credit:My Scandinavian Home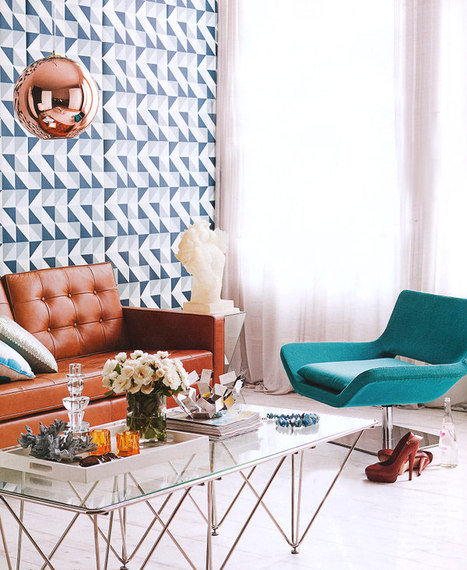 Photo Credit: Dust Jacket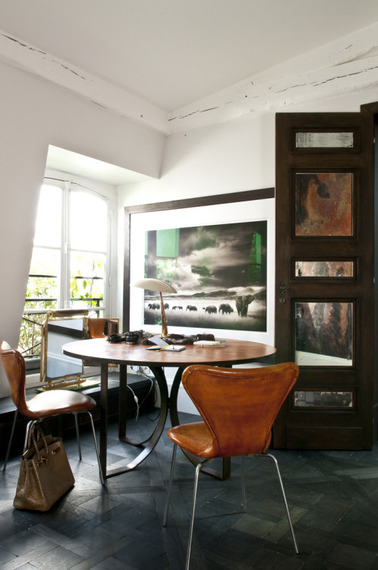 Photo Credit: Untitled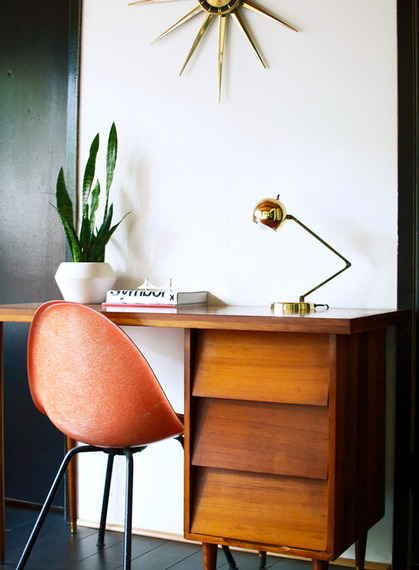 Photo Credit: Middle Child Complex
3. Moods of Indigo
Indigo. It's the combination of purple and blue creating a complex series of tones that feel rich, saturated, and compelling. From the berries of Acai to the soft hues of distant mountains, the moods of indigo are drop dead gorgeous.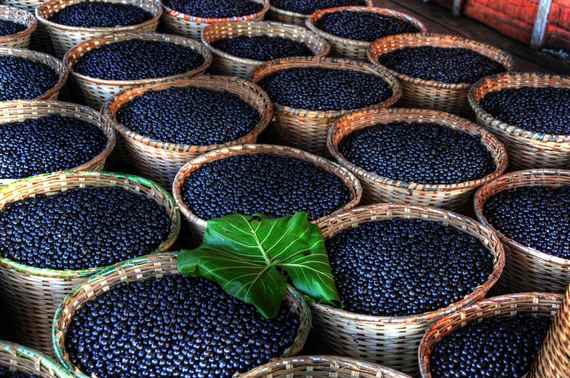 Photo Credit: Columbia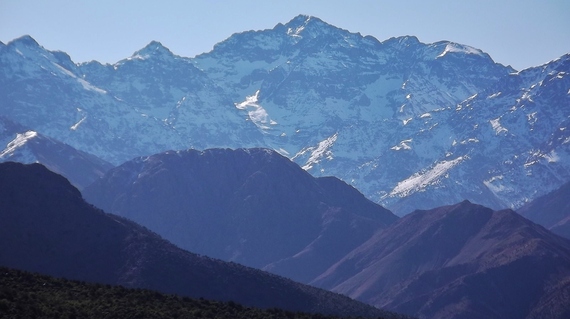 Photo Credit: Mike Somerset
Translating Into the Home:
Because of the deep, saturated nature of this color palette, you want to keep interiors minimal. But that doesn't mean you should stay away from patterns. Instead, embrace textured textiles, woven seating, and patterned accents.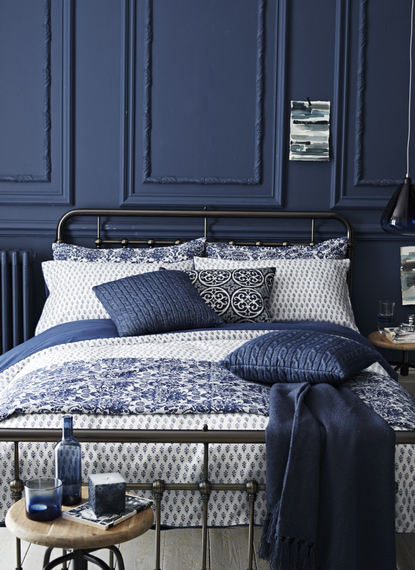 Photo Credit: Living Colour Style Blog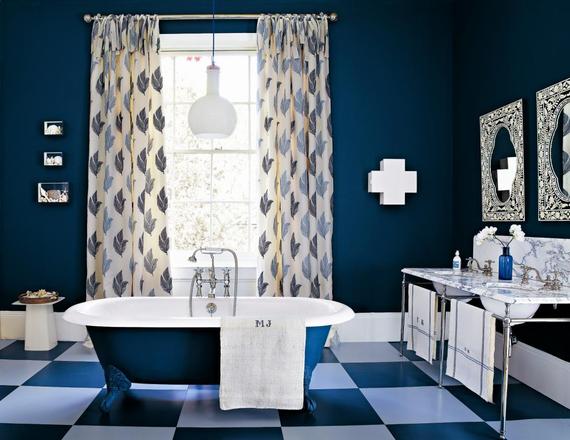 Photo Credit: Interior Designer Chat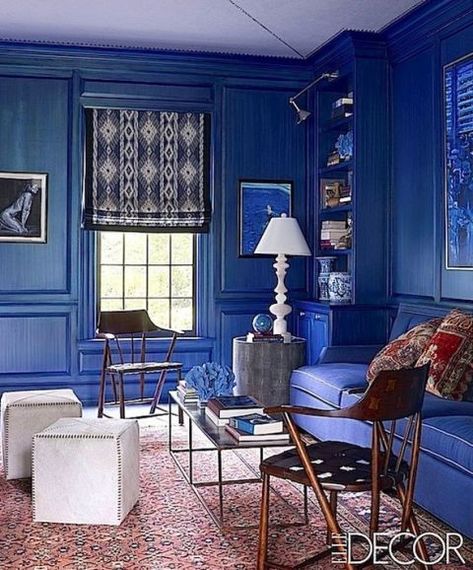 Photo Credit: Elle Decor